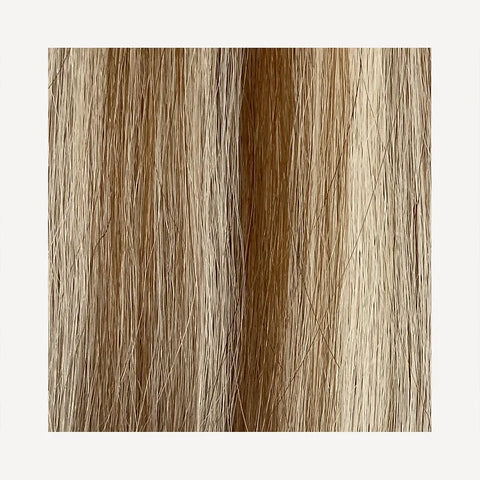 My Store
Light Hawaiian Highlight #60-6C
Show more
Light Hawaian Highlight: Blended combination of brown and blonde shades.

Total Pieces: 100 per pack 
Length: 18" - 40"
Hair type: Virgin Hair
Product Info
Keratin hair extensions or Ice Hair extensions are a permanent hair solution that consist of tiny strands of Natural Hair that are bonded. They can create length, thickness, style and add new colors to your natural hair (without using chemical coloring). It is currently the most seamless bonded application. Keratin hair extensions are reusable (up to 5 times) and can typically last between 6-8 weeks before you need to get them refitted.
Application Method
Application Type: Professional Use
Application Time: 1- 2 hr 
Reapplication: 6-9 weeks
Life span: 2–3 years