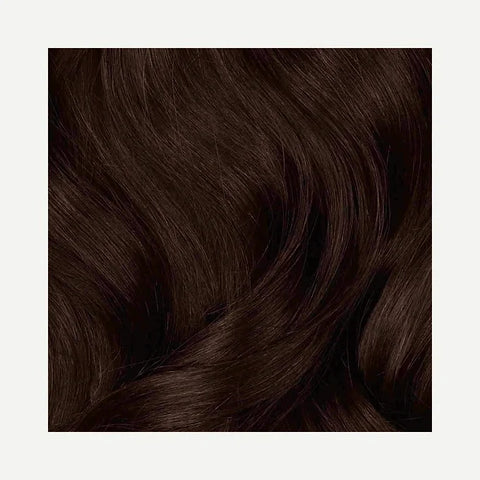 My Store
Clip In - Natural Brown
Show more
Chocolate Brown:  A warm brown pigment with goldish undertones and a light brown base.
Total Weight: 50 - 250 gr
Total Pieces: 1 / 2 / 3 / 4 / 5 
Length: 18" - 30"
Hair type: Virgin Hair
Product Info
Clip In Hair extensions are a semi-permanent hair solution made from Natural Hair that can be wear on and off without any professional assistance. Clip In extensions last up to 5 years and can be colored, styled and washed. They can add length, thickness, style and color to your natural hair and they come in sets of different sizes that fits the needs of any user. Most common sets contain 2 pieces that are 27 cm and 22 cm width.
Application Method
Application Type: Home Application
Application Time: 10 min
Life span: 5 years